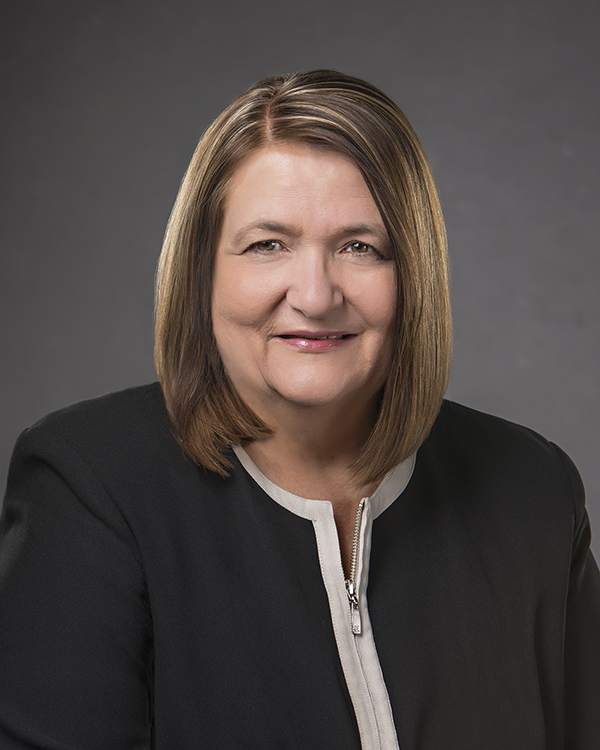 Barbara Huston, BROKER/OWNER
785-341-4101
barb.sells.MHK@gmail.com
Barbara Huston is a real estate expert committed to getting you the results you deserve! She has been a licensed Realtor for 14+ years and specializes in resale residential, new home construction and commercial transactions. Her extensive experience makes her uniquely qualified to understand diverse and fluctuating finance and marketing conditions. As the Broker/Owner of The Huston Group, PA, Barbara offers personalized, knowledgeable service to ALL her clients. Not only has Barbara's has closed millions of dollars in real estate transactions in Manhattan, Junction City, Topeka, and surrounding areas – she is also a Lifetime Member of the Million Dollar Club in Missouri for real estate sales.
Avid KSU fans, Barbara, and her family are very active in the Manhattan community.. In 2015, Barbara received the Kiwanian of the year award. She actively participates in fundraising and continues to volunteer in the Kiwanis numerous activities including the annual pancake feed at Portoff Hall each year.
Boy Scouts was another organization Barbara championed. She was an active member of the Boy Scouts of America for 10 years. She served in the capacity of Popcorn Colonel and directed fundraising efforts, resulting in approximately 4.3 million dollars raised during her tenure. She often volunteered in District-Wide Events such as Camperall, Winterall, District Dinners, District and Round Table Meetings and received the District Award of Merit for her tireless efforts.
Barbara Huston graduated from Missouri State University with a degree in Finance and General Business with a minor in International Management and Marketing.
Barbara is a dedicated wife, mother of five and grandmother of four. Her hobbies include traveling, reading, swimming, and camping.